About Us
We offer a springboard for young tech talent.

Building on a combined 50 years in the Games Industry, we want to use that to benefit the future of our industry.

Through work tutoring and lecturing, we have identified a need for quality, industry specific training delivered by those with experience. Over the past year we have worked on building something that is refreshing and unique; we're a young company hoping to build upon our foundation to create something that is unique within the industry: a springboard for the passionate, working on live projects from conception to market.

Find out more about our directors, rising stars and partners here.
About Our Team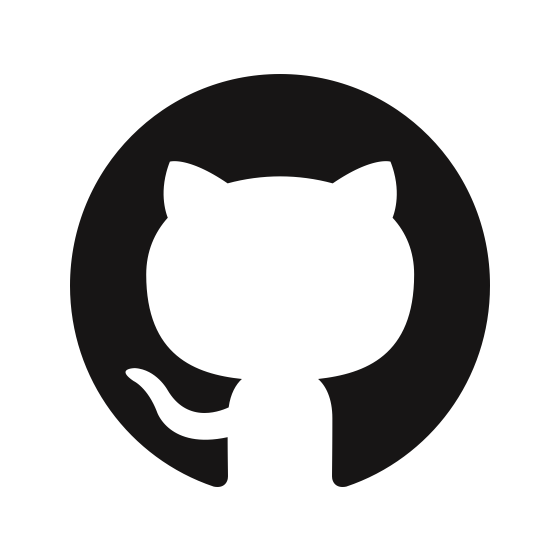 Rich Hancock
Creative Director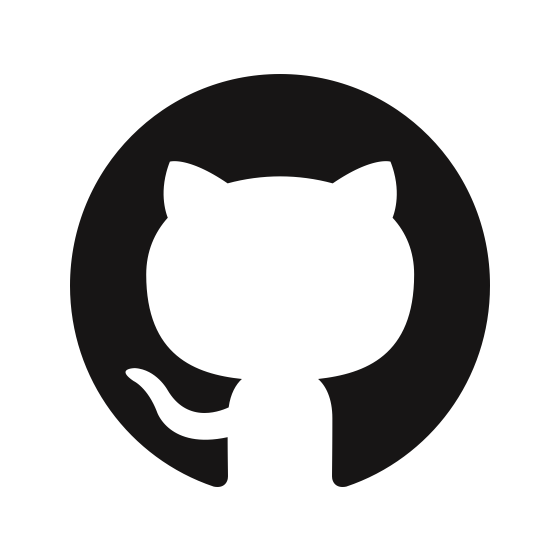 John Doe
Software Engineer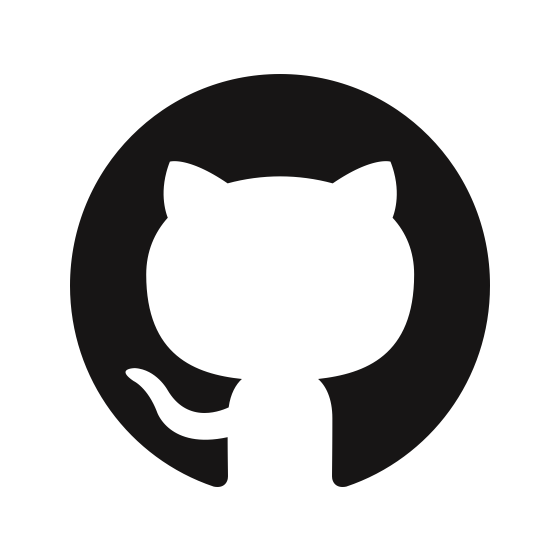 John Doe
Software Engineer
A Platform for Development
Work Experience in the Games Industry is understandably hard to come by, but very much in demand. We use our combined 50 years of experience in the Games Industry to deliver realistic work experience on live projects. We combine this with our experiences as lecturers in Game Development and Sound Design to deliver something extra in return for their work with us.
Rewarding Hard Work

Our work experience students have a stake in everything they create, meaning they benefit if they can bring their ideas to market. This is on top of fulfilling their mandated work experience hours in order to complete their College courses. We benefit from their enthusiasm and passion for Games Dev. They benefit from having got their foot in the door of the industry. Everybody wins!
Support, Training and Rewards

Over the past year we have devised ways of incentivising good performance. We have monthly meet ups where we can share ideas, deliver training, talks from visitors and pitches from people who want to work with us. We have a passion for ensuring our students are in the right place at the right time; we give them the opportunity to explore their role with us and where they best fit, and then we incentivise them with badges for skills gained and milestones reached plus financial rewards if their projects ship and sell.
Work with Us
Have an Idea for an app, website or game?
Bring Your Ideas To Life

Contact us to see how we can help make your appy dreams a reality.
We're pretty new, you can check out our projects to date here.